Your productivity is our top priority
The Epiroc 24/7 self-service video series is designed to help operators and service technicians maximize uptime of Epiroc equipment
Looking for Quality Used Equipment?
If you are looking to supplement your equipment lineup with a pre-owned product, we invite you to search our selection of quality drill rigs, hydraulic attachments and parts and consumables. Stop back often as our inventory changes regularly.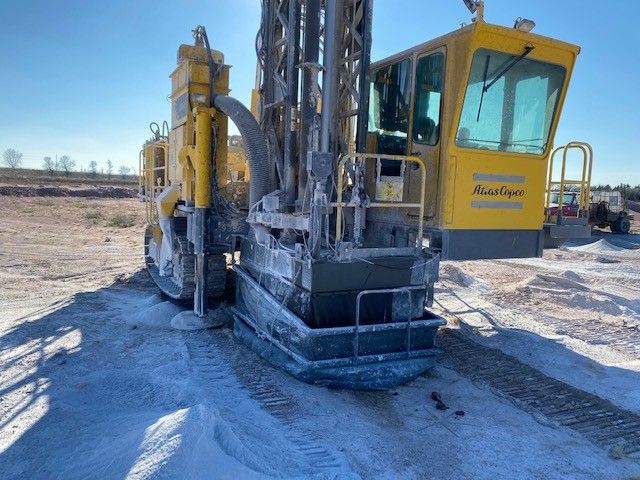 2012 Atlas Copco DM45 HP sn 9386
T45 Shank Adapter COP 1240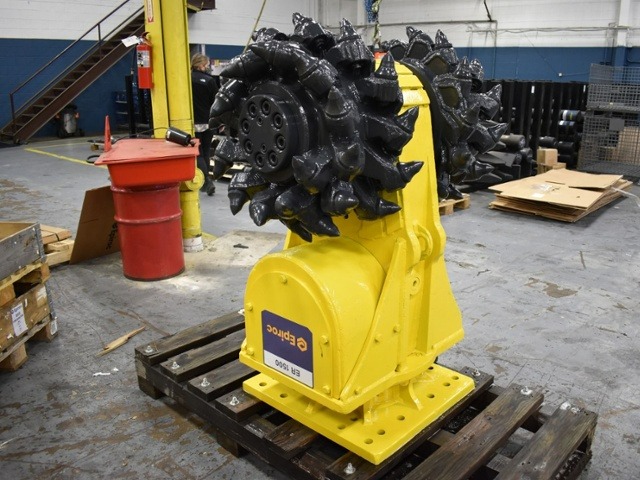 2017 Drum Cutter ER1500-3XL HD
Have a Video Request or Need Assistance?
Read About the Latest in Mining and Construction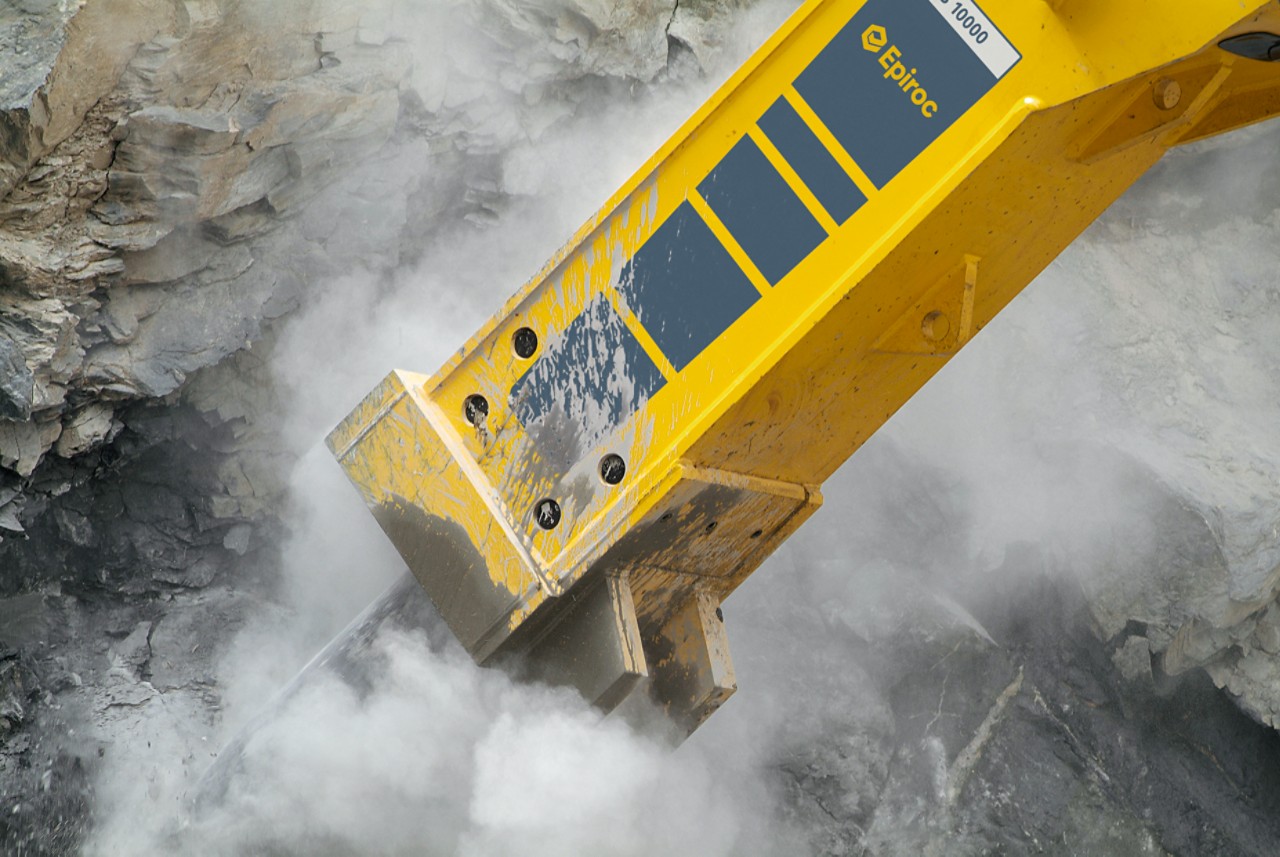 Purchasing a hydraulic breaker shouldn't be compared to buying a mattress. Understanding its internal ...